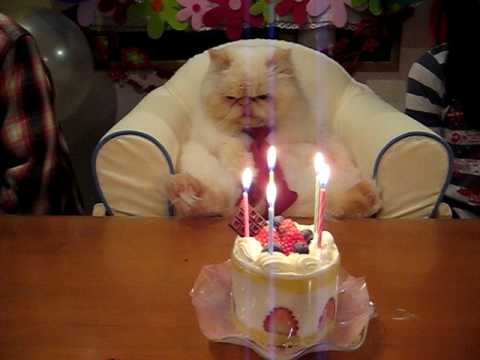 Watch
I've been watching this dude's clips all day… uuuggh. I want to work at a better cafe.
2 tags
3 tags
3 tags
2 tags
4 tags
All the Hate Mail!: Desires and Thanks and You're... →
theyearofelan: Siddhartha Gautama taught that the key to happiness is the elimination of desire. Yet this morning, I asked someone to give me a cup of coffee please and then they asked me for money and then I handed it to them and then they gave me change and they said thank you and I said you're welcome and…
3 tags
2 tags
Watch
thispopeisgay: elliep-: bringtheruckuss: carlovely: literally perfect.  I wouldn't typically reblog anything with this song in it but this is outstanding. HIS SMILE IS THE CUTEST THING EVER. god i love these videos. ahhhh love all the reactions!!!!!!
1 tag
Give her decaf
Today I watched a grown woman have a complete meltdown and throw the biggest public tantrum I have seen in a while. Children come into the coffee shop I work at and behave better. She ended up leaving a perfectly good coffee as she stormed out. It was only amusing to me for three reasons. 1. It was my co-worker (who is much better at dealing with customers than myself) who she was yelling at. 2....